S
I
U
S
I
A
L
L
O
S
C
I
L
I
A
R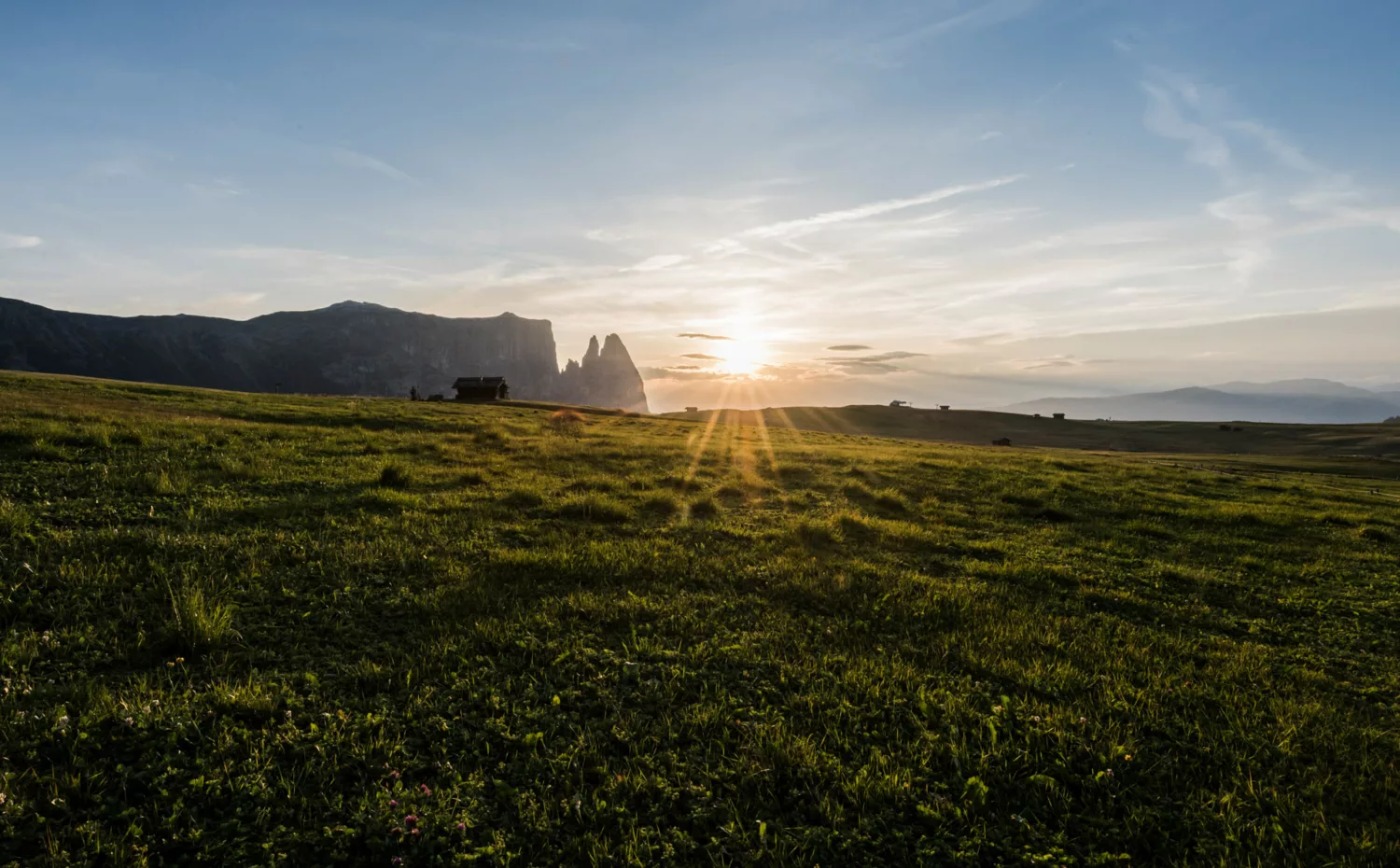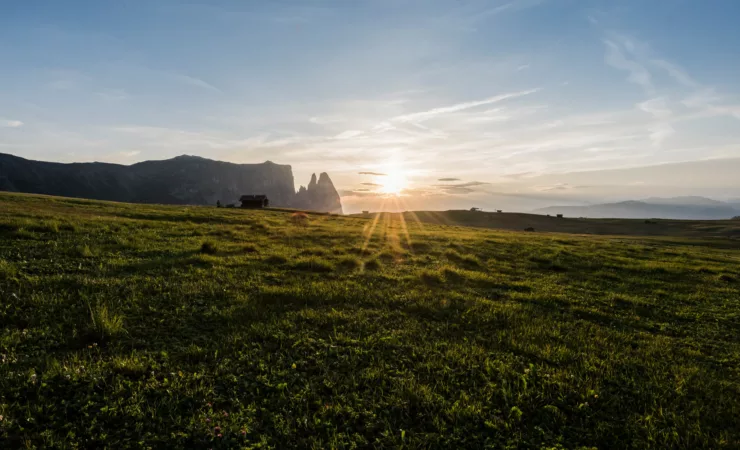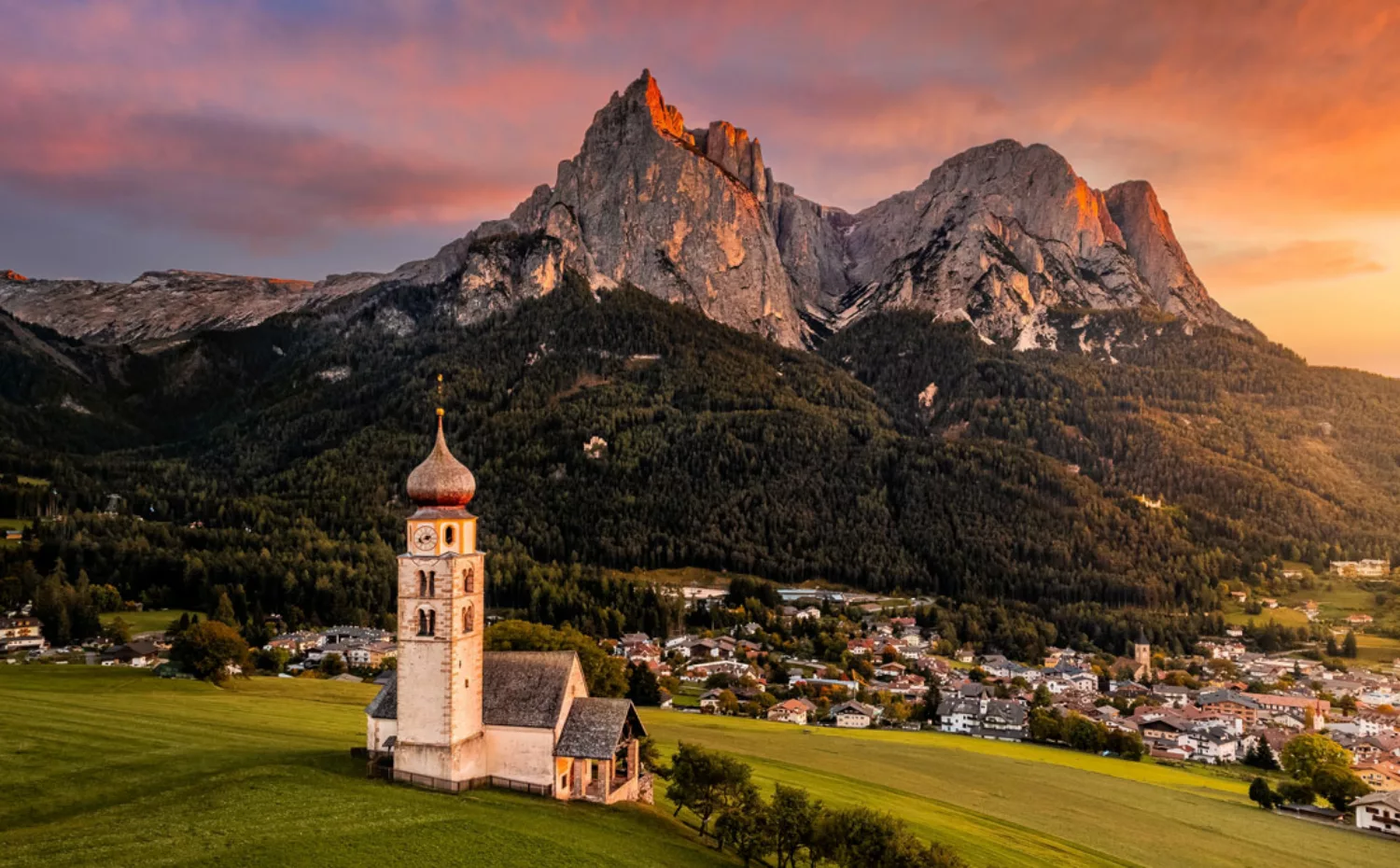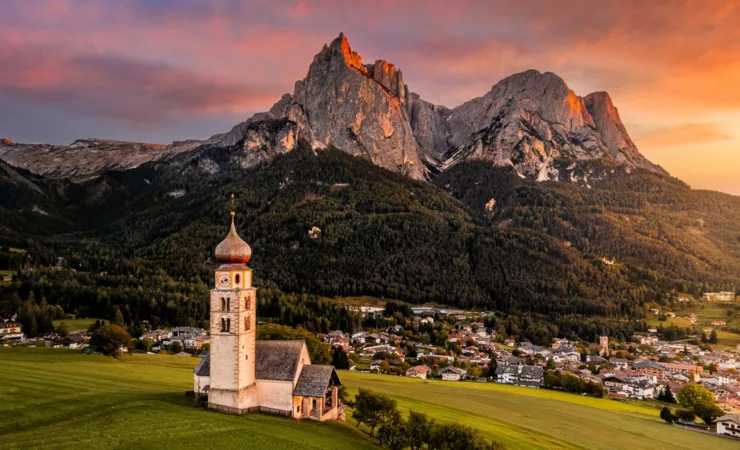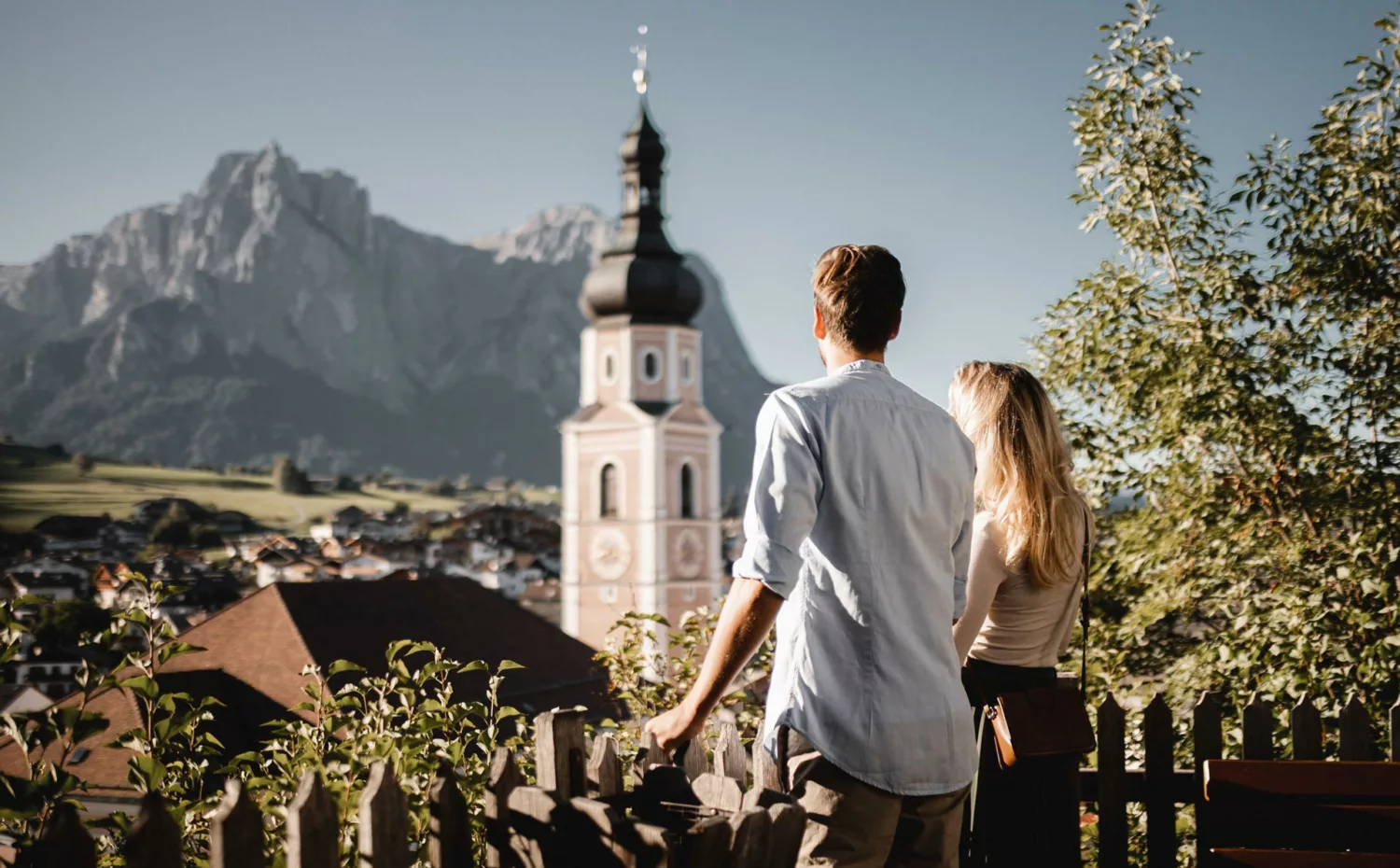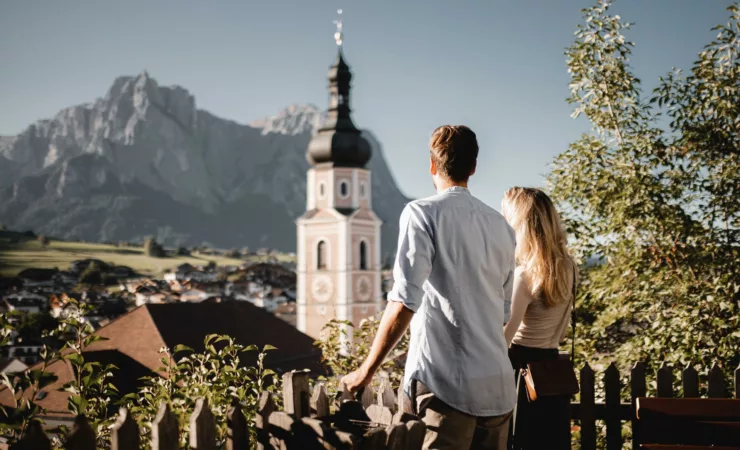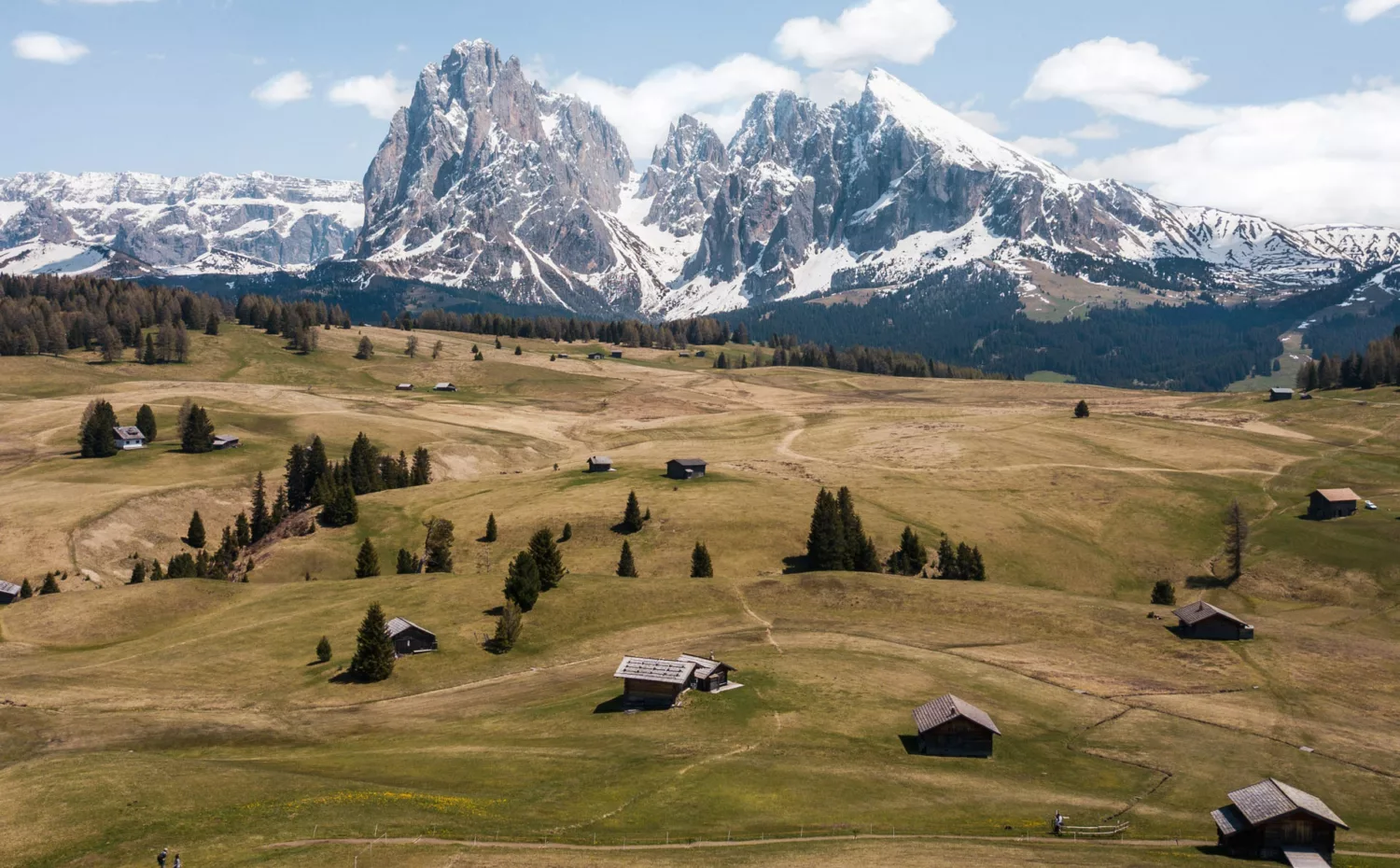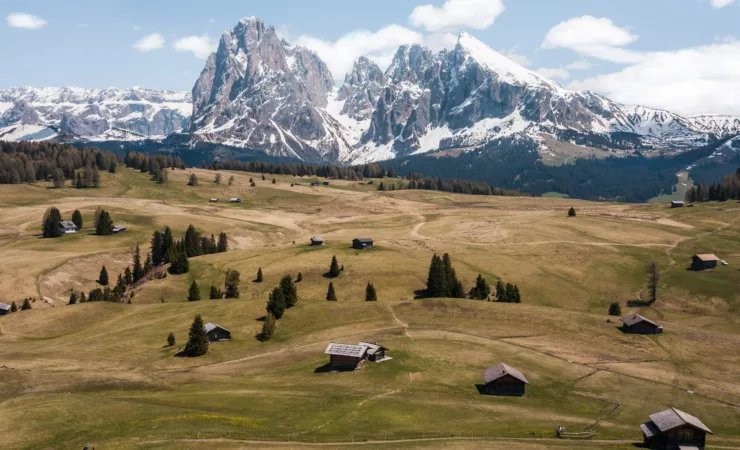 Siusi allo Sciliar:
your place to recharge at the gateway to the Dolomites
Our village sits right at the foot of the impressive Sciliar and the Alpe di Siusi alpine plateau. It is the perfect starting point for nature adventures amidst the Dolomites UNESCO World Heritage. The centre of Siusi is only a seven-minute walk from our house.
MORE
Alpe di Siusi: vastness, peace and nature at its best
Experience Europe's largest alpine meadow all year round – on foot, by bike or on your skis. All while admiring the impressive Sassolungo and Sassopiatto peaks as well as the Sciliar, the landmark of South Tyrol.
MORE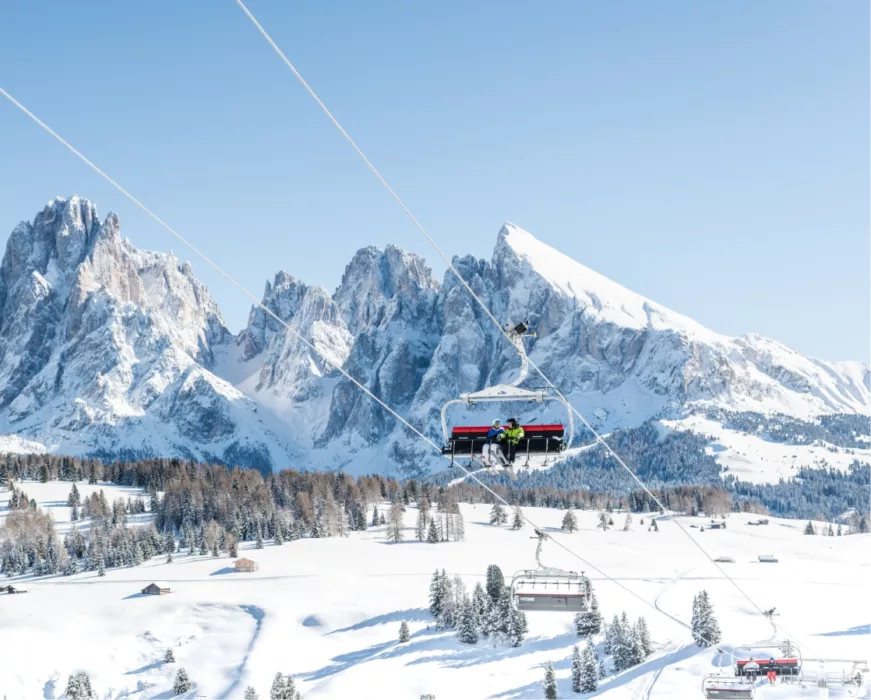 Alpe di Siusi cable car
Access to the Alpe di Siusi is limited. The easiest way to reach it's pastures is by taking the Alpe di Siusi cable car, which is only a three-minute walk across a foot bridge from MAX Green Apartments. We are in fact closest to the valley station of the cable car.
MORE
Start your activities right at our doorsteps
There are a large number of short or long, easy or challenging hikes starting right at our house. The lush-green Hauenstein Forest is just a few minutes away, there are some wonderful walks to the Salegg and Hauenstein ruins, to Bad Ratzes and to the pristine Laghetto di Fie mountain lake.
For more expert hikers there are clearly marked hikes all the way to the Alpe di Siusi and to the top of the Sciliar. The cycle path to Fie leaves directly from our house, too.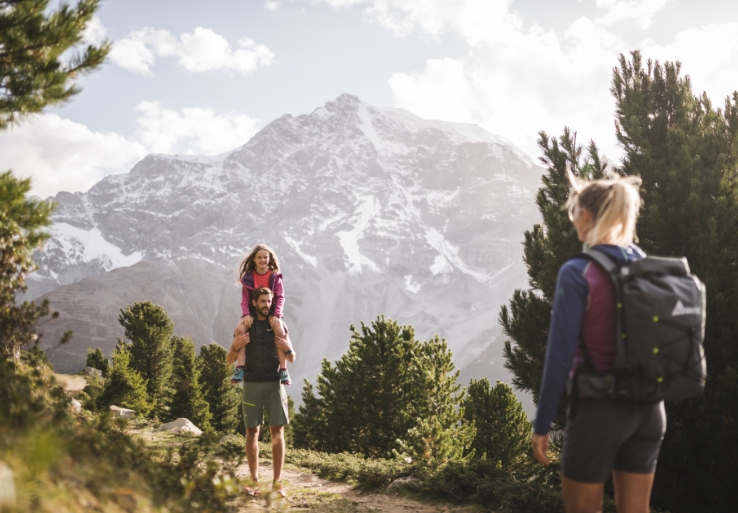 Family holiday in Siusi
Want to explore nature as a Dolomiti Ranger, learn how to ski on the sunny and wide slopes or track down the magical witch villages on the Alpe di Siusi? There are plenty of unforgettable experiences for your children on offer in the Dolomites region.
MORE
Bolzano: cultural melting pot and Dolce Vita
On your holiday in the Alpe di Siusi Dolomite region you shouldn't miss out on a visit to Bolzano, the capital of South Tyrol, which is only a 30 min drive or bus ride away. You'll be amazed by its eventful history, impressive art, cultural treasures, unique shops and its Dolce Vita vibes.
MORE